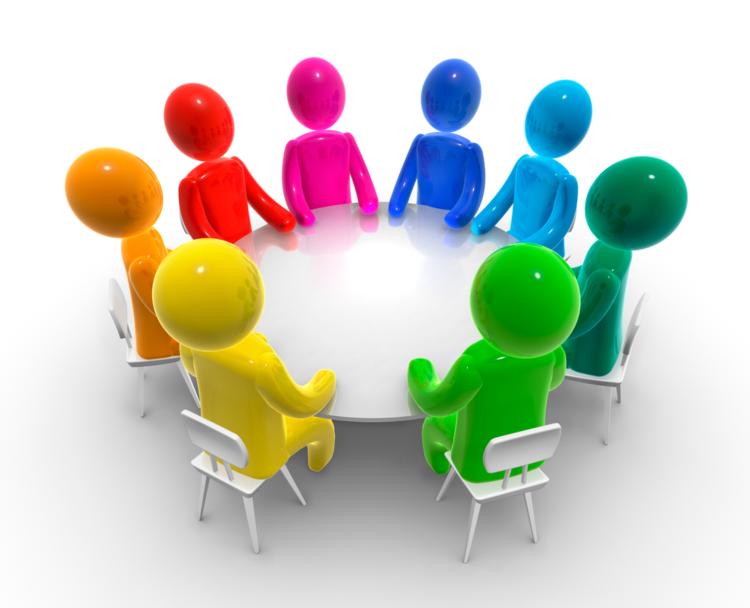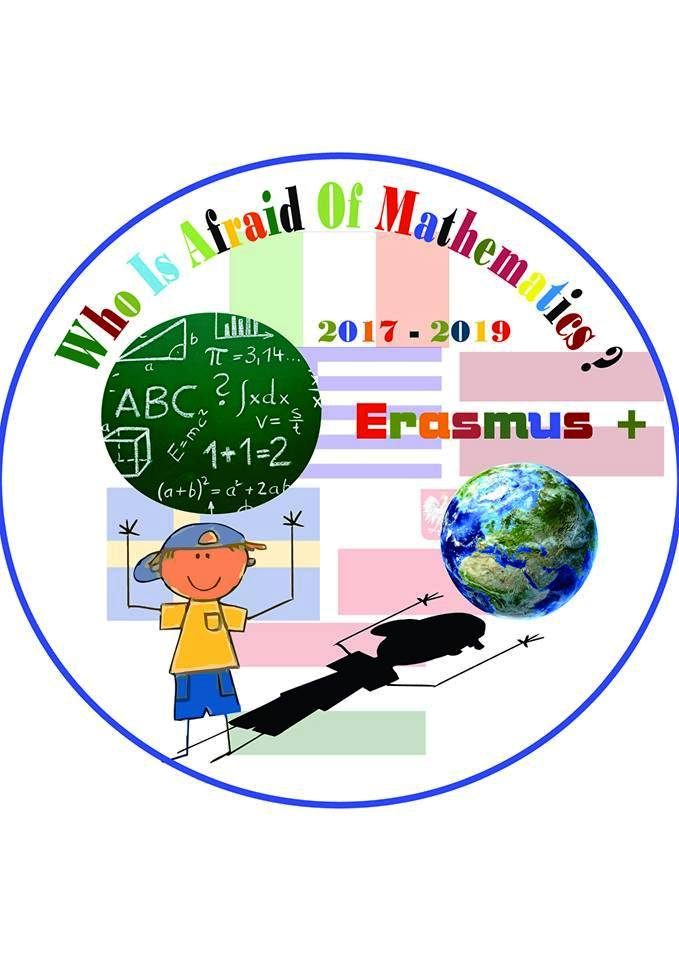 LOGOS   PROPOSALS
The program "Who is afraid of Mathematics?" will attempt to dismantle mathophobia that pervades students in a way that promotes creativity and innovation. It will make teaching student-centered, active, experiential authentic, collaborative and challenging presenting ways in which mathematical concepts, that children learn, are applicable and related to their daily life.
Mathematics is important in our pupils? everyday life, allowing them to make sense of the world around them and to manage their lives. Using mathematics enables them to model real-life situations, make connections and informed predictions. It equips them with the skills they need to interpret and analyze information, simplify and solve problems, assess risk and make informed decisions based on calculations
To face the challenges of the 21st century each young person needs to have the confidence in using mathematical skills, and Europe needs both specialist mathematicians and a highly numerate population.
It has been noted that pupils are being taught the maths skills through books, but they can?t apply what they are taught. We believe that applying their skills in the real world will be what creates a love of mathematics for many pupils.
Through this program we seek to offer our students a wide range of tools, methodologies and strategies to succeed in deepening their knowledge in mathematics through fertile situations, encouraging the development of creativity and their connection with other disciplines and concepts.
We believe that the study period at primary school is suitable for students to discover the interesting, fun, playful, magical, beautiful side of mathematics and to remove any prejudice towards them.
The aims and methodology of our project summarize the educational rationale underpinning the right of all students to enjoy and succeed in developing their knowledge and understanding, skills, attributes and capabilities in numeracy and mathematics.
Main objectives to:
-be developed and shared best practices, strategies and working methods between the schools
-be exchanged activities and methodologies between students and teachers
-be created a Toolbox and to widen the Maths teaching repertoire
-ensure the participation of all pupils without exclusions due to religion, origin, sex, physical abilities
-increase the performance levels of students in all schools and transformed the division into attention.
-promote the development of teachers? skills and confidence to teach math by focusing on knowledge and teaching on the subject.
Pupils to:
-discover and analyze the mathematical elements in other themes of the curriculum.
-be expressed mathematically, to search, to investigate, to verify.
– use the international language of mathematics and symbols, which will allow them to communicate ideas in a concise, unambiguous and rigorous way.
– develop positive attitude toward mathematics and to see them as a powerful way to deal with situations.
-gain confidence in using and applying mathematics skills in all contexts in their everyday lives.
Students and teachers will be encouraged to update their knowledge and their skills in using ICT as a means of communication and information exchange as well as to carry and exchange mathematical activities: digital imagery, digital presentations, web logs, project wed site, digital video recordings web conferences and a variety of the web2 tools.
We will seize the opportunity to create friendly relationships among students by exchanging e-mails, letters or cards. This type of contact is significant and valuable for all pupils as it will develop tolerance, positive attitude, respect towards other religions, cultures, history, customs art and combat racism and xenophobia.
Through transnational meetings we seek to create strong ties of friendship trust and cooperation between the partners which cannot be done remotely.  During the meetings good practices and sample teachings will be presented which is essential to informing all the strategies and methodologies used by the European schools on the teaching of mathematics.


GB-Pics und Glitter bei BiziPic.de